SF Cable Car
Kazoo Magazine Search & Find
Tiger & Child
First Snowfall
Lofoten, Norway
Succulent Friends
Rocky Mountain
To The Stars
Thailand
Rocinha Night
Channel Islands - 59parks.net
Sutro Tower Sunset
Half Moon Bay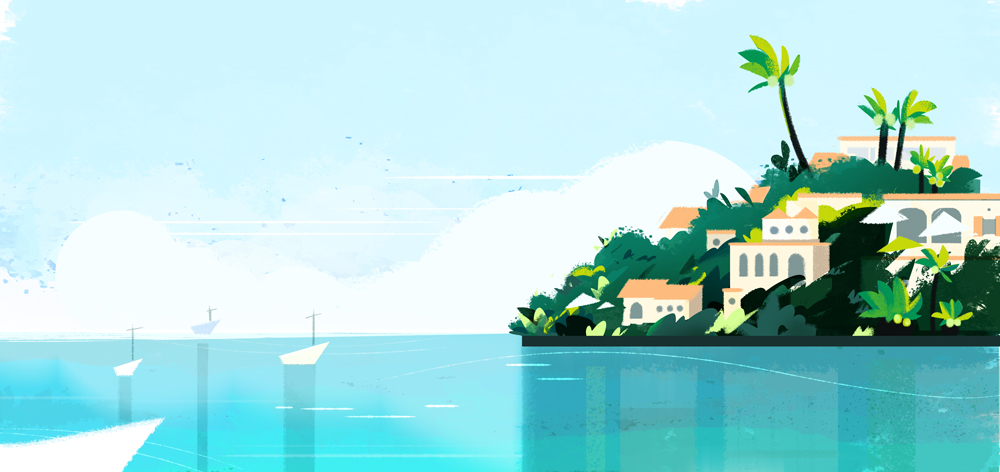 Buzios 2
Buzios 1
San Francisco Christmas
Ecstatic Motion
Manaus
L.A. Moon
SF Cable Car
Kazoo Magazine Search & Find
Tiger & Child
First Snowfall
Lofoten, Norway
It was my dream to see the Aurora borealis, so we took a trip to northern Norway in winter 2017. We were blessed with clear skies and dancing lights. I can't wait to go back.
Succulent Friends
A development piece for a personal comic about succulents.
Rocky Mountain
Based on a lovely, moody, autumn day spent in Rocky Mountain National Park.
To The Stars
I'd love to see a space shuttle take off before I die.
Thailand
While in Thailand, I took a little boat ride down the Chao Phraya River. On each side sit beautiful little houses with eclectic plant collections.
Rocinha Night
While in Rio de Janeiro, I wandered through Rocinha, one of the largest favelas in the city.
Channel Islands - 59parks.net
I created a screenprinted poster for Channel Islands National Park as part of 59parks.net's Parks Print Series. Dream come true. AD: JP Boneyard
Sutro Tower Sunset
Painted from my window
Half Moon Bay
A particularly memorable sunset.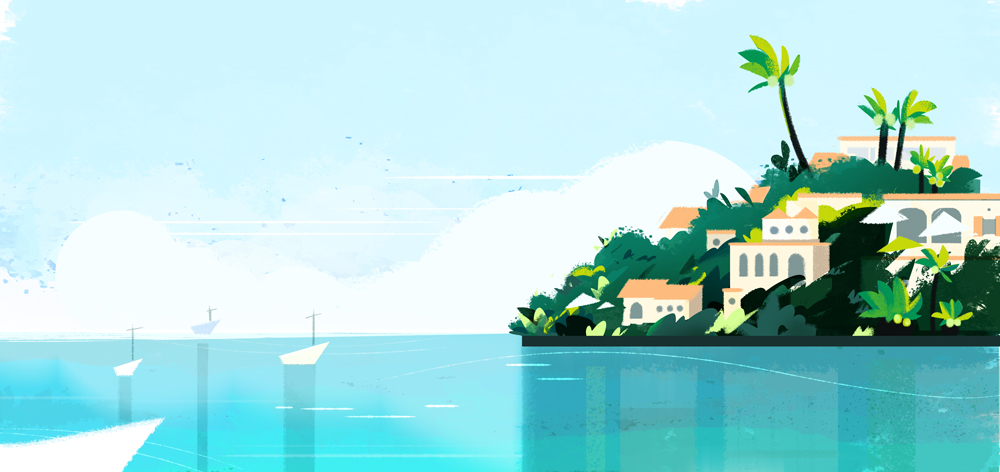 Buzios 2
Based on an inspiring visit to the beach town of Buzios, Brazil.
Buzios 1
Based on an inspiring visit to the beach town of Buzios, Brazil.
San Francisco Christmas
Ecstatic Motion
A card for my spiritually-inclined someone. ❤️
Manaus
While in Brazil, I spent a week in the Amazon fighting off mosquitos. The river was lovely, though.
L.A. Moon
1
2
3
4
5
6
7
8
9
10
11
12
13
14
15
16
17
18
19
·
·
·
·
·
·
·
·
·
·
·
·
·
·
·
·
·
·
·